Motion Blinds Own Fabric Roman Blind
<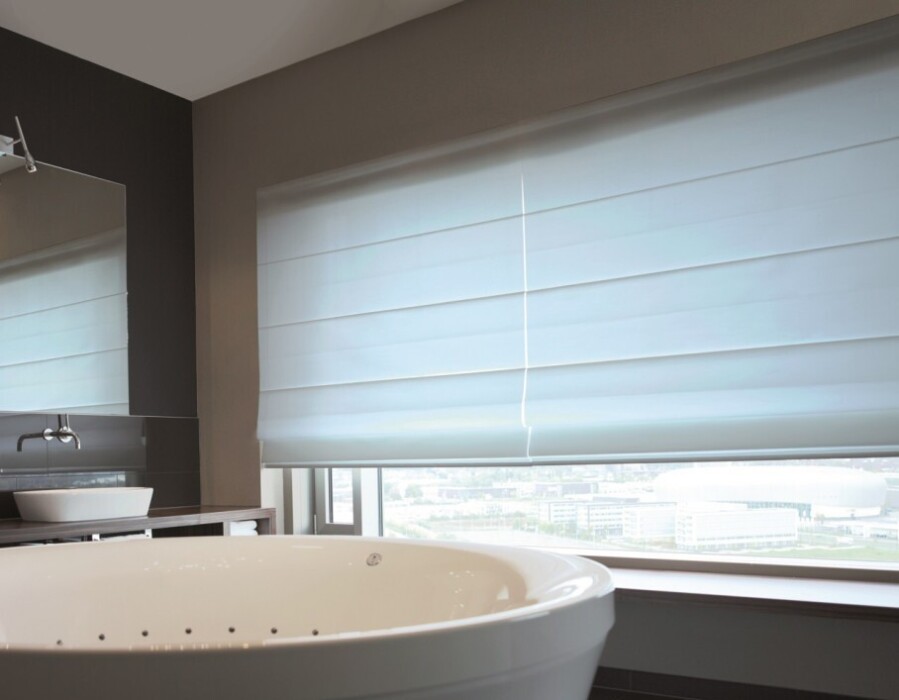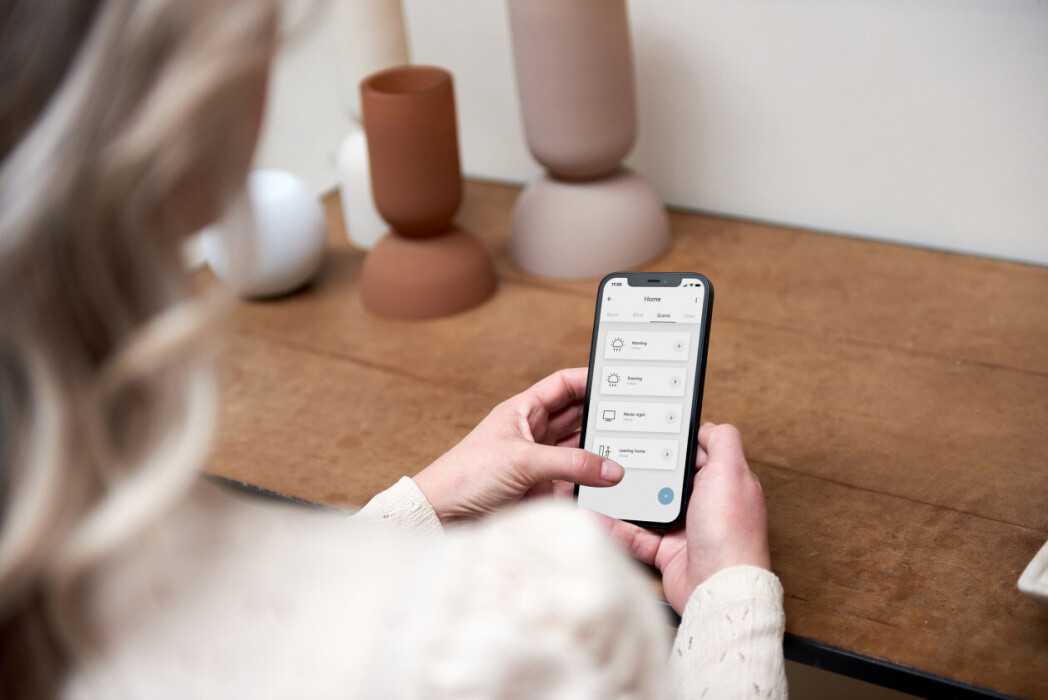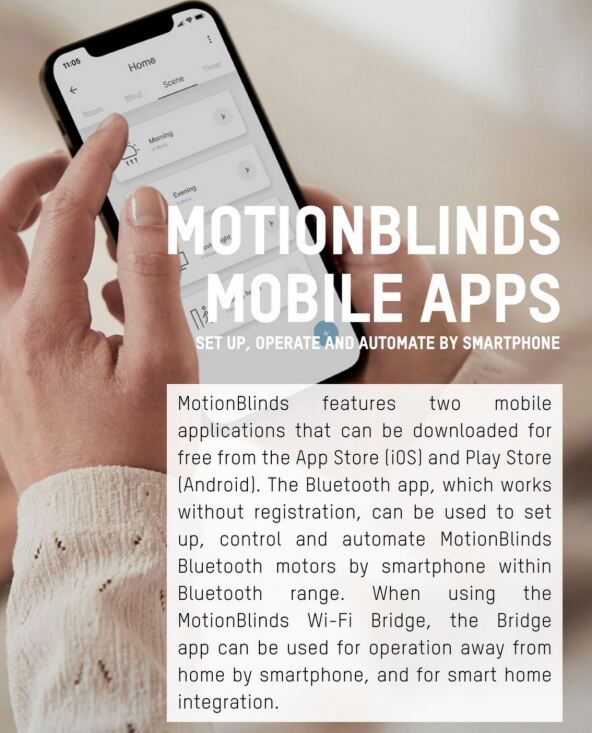 >



Motion Blinds Own Fabric Made Up Roman Blind.
Own fabric roman blinds, don't fancy making your own roman blinds? We offer a full make up service using your own fabric. Simply enter your blinds sizes into the site to get a price, if you like it post your fabric to us and we will do the rest. We have been making bespoke roman blinds for many years, we can really do justice to your fabric. We have our OWN in house production for bespoke motorised roman blinds, many online retailers don't manufacture a thing, they will sub contract out your blinds manufacture to the cheapest firm they can find, some even have your blinds made in the far east and fly them into the UK. We don't do that, we are proud British manufacturers.
What's In the Box?
You supply the face fabric, we supply:
A professionally made fully lined Motorised roman blind.
Fully Child Safe.

Choice of Quality linings. (Poly Cotton as standard, Blackout, thermal, or interlined.)
Fixings and all the other bits you will need.
Return Carriage to your mainland UK address.
How to order.
Enter your blind size requirements into the boxes above, select your lining, and control and power supply option,  then checkout in the usual way. Post your fabric with a copy of your order to:
Arcadia Textiles Ltd
Ground Floor,Old Mill

Wellington Mills,
Quebec Street
Elland
West Yorkshire
HX5 9AS
Max Width: 300 cms   Max Drop. 300cms (Please note not all width and drop combinations upto the maximum are available.)
How does our system work?

Controls.

All our roman blind motors have built in bluetooth connectivity. Download the free app connect to your blinds and away you go (no hub needed). As well as opening and closing your blinds via the app, you can also set features such as open and close timers, favorite position and alter the motor speed. All without the expense of buying a hub. These programs are stored in the motor, not in the cloud, so they will still work when you are away on holiday.

We also offer traditional hand control sets, wall and table mounted controls as well as a very simple pull cord, pull once to open and pull again to close, simple.
Connect to your smart home.
In order to connect to your smart home system you will need a hub. We offer our  Smart Bridge CM-20 and our Mini Smart bridge CMD-01. Both these items allow you to:
Control your blinds away from home.
Control you blinds using Alexa or Google.
Integrate with your smart home system. Eve, SmartThings, IFTTT, Loxone, Mediola and  KLIKAANKLIKUIT
Power Supply Options:
Plug top power supply. A plug in transformer complete with a 3 metre extension cable. This cable will need to be run between the roman blind motor in the headrail and a standard plug socket. The blind will not operate without the cable plugged in.

Batteries - please note our batteries can be charged with a standard phone charger, no need to buy another charger just for your blinds.

Lithium Rechargeable Battery Pack 900 mAh. A smaller capacity lithium battery for use with smaller roman blinds. Lighter fabrics upto 120cms wide by 150 cms drop. Expect to re-charge this battery 2-3 times a year with normal use.

Lithium Rechargeable Battery Pack 2600 mAh. A high capacity lithium battery for use in any size of blind. Even on the largest blinds you should not need to charge your battery more than once or twice a year with normal use.