<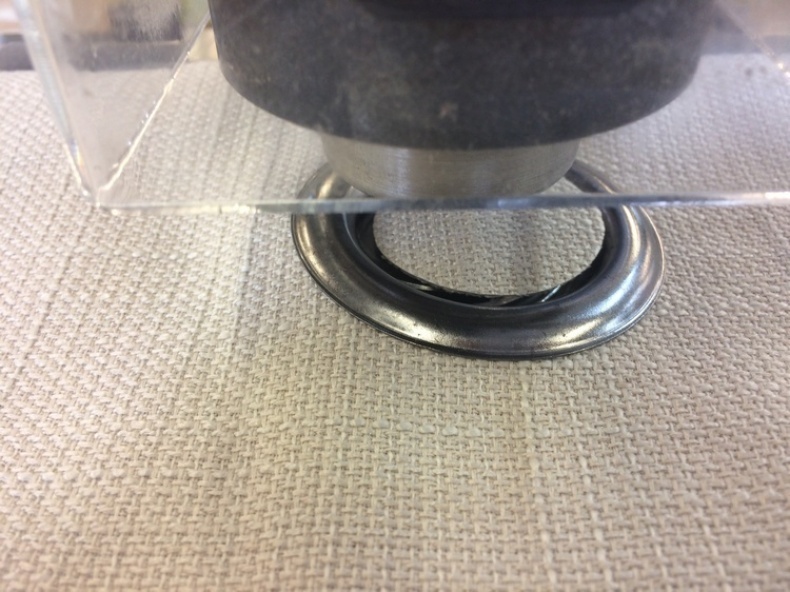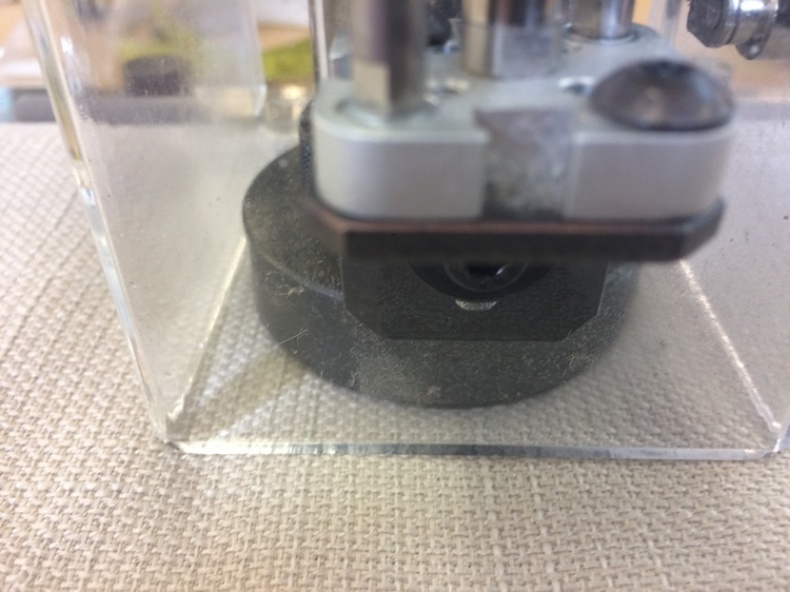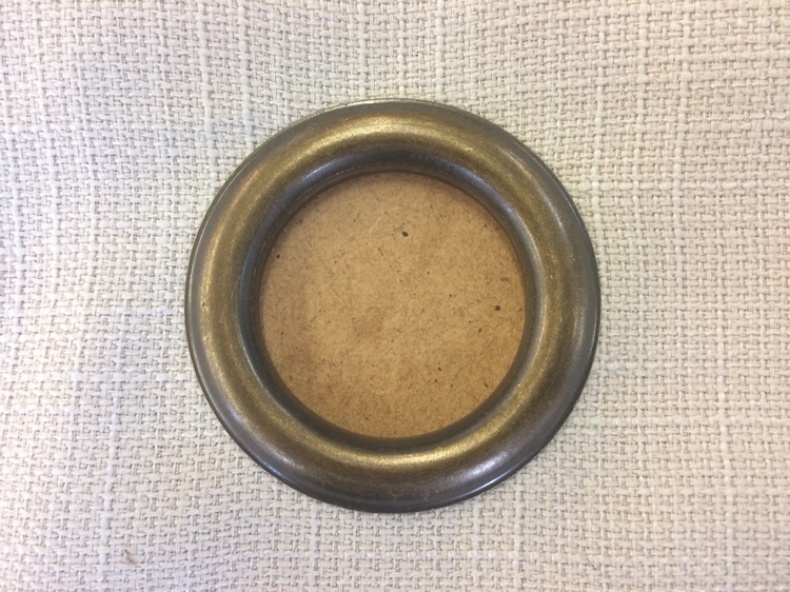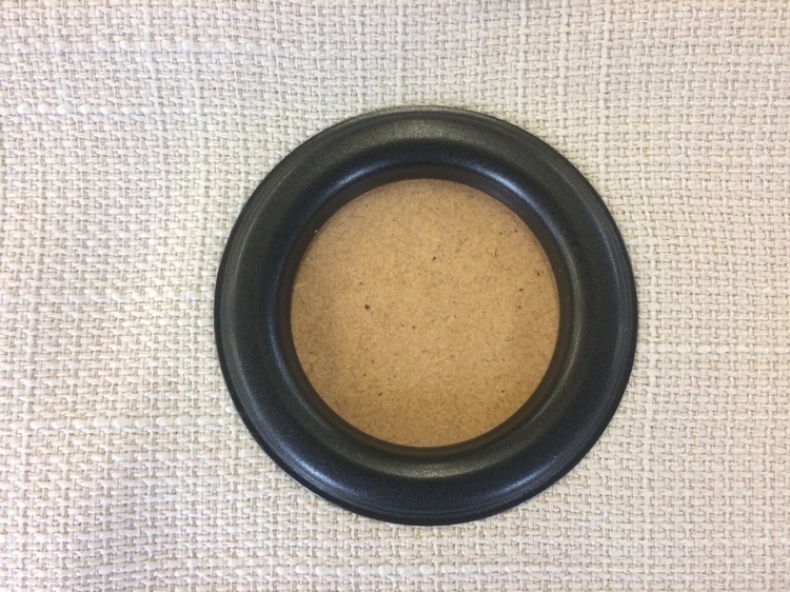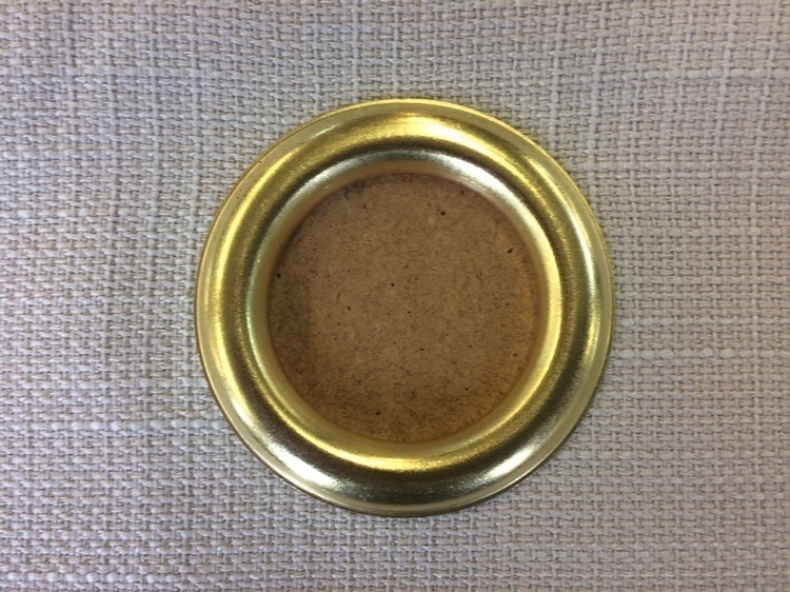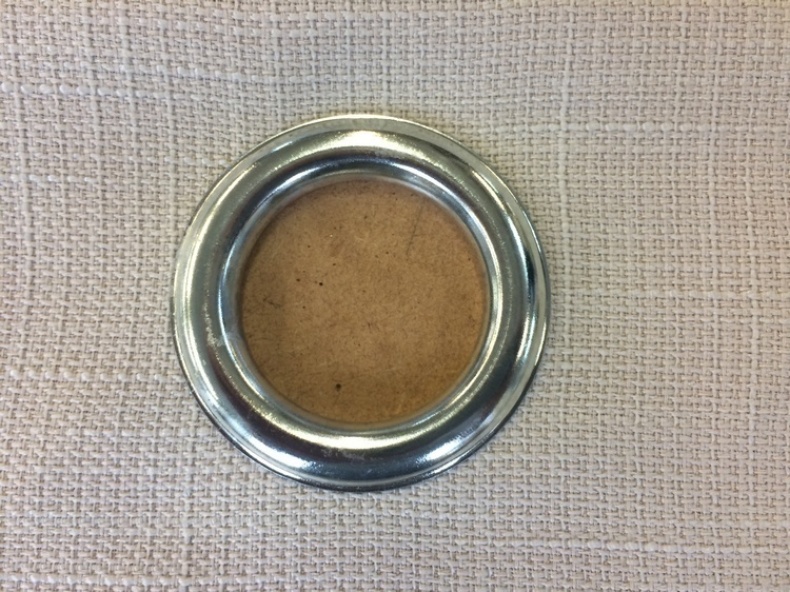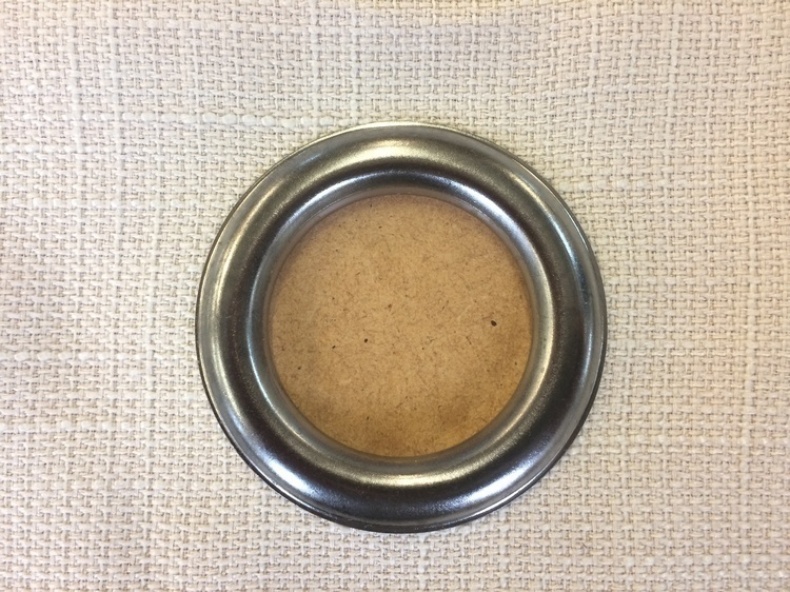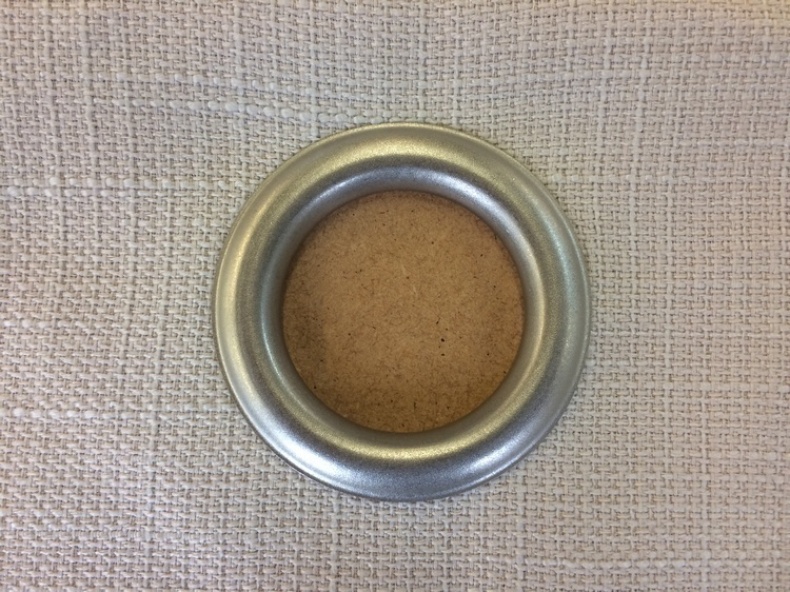 >






Curtain Eyelet Service
0.00
Send us your curtains for installation of high quality pressed brass eyelets. Available in a great range of colours. This service is priced per width and assumes you want the eyelets punching 38mm in from the top of the curtain. If you require the eyelets closer or further away from the top of the curtains please call us before placing you order. Curtains should be supplied at the top ready for eyelets installing. 

* If you require a sample eyelet to colour match a pole please either call or e-mail us for a sample.*
Eyelet Colour Available:
40mm . Satin Silver, Chrome, Antique Brass, Bright Brass, Polished Graphite, Matt Black.
50mm. Satin Silver, Antique Brass.