Roman Blind Kit Deluxe Chain Operated 4 to1 Ratio Upto 8 Kgs
<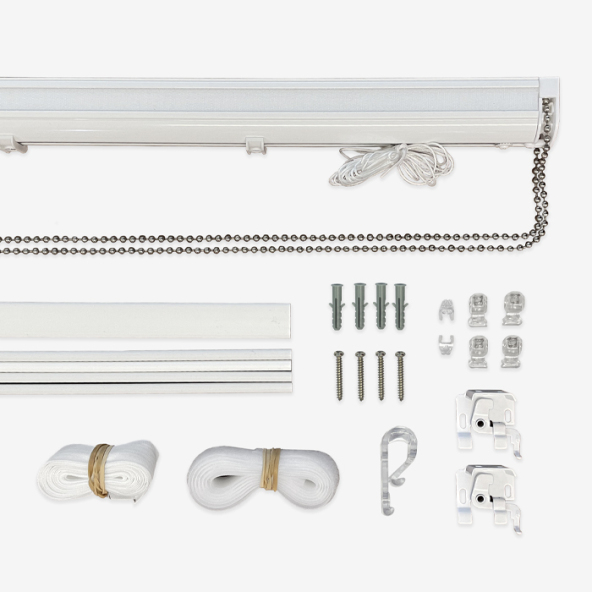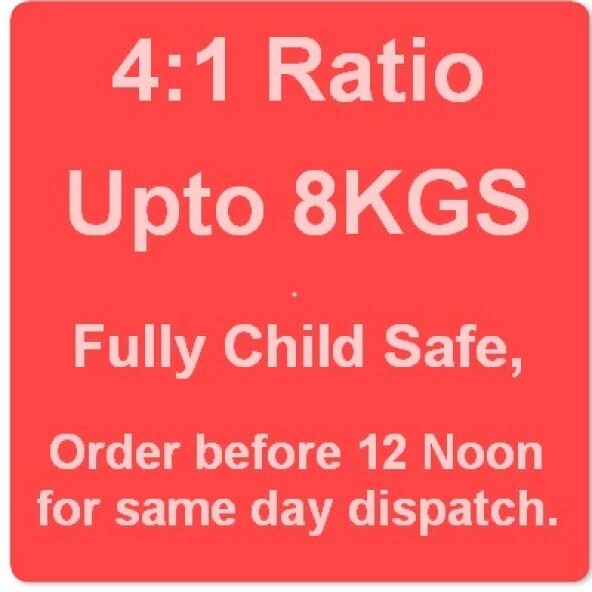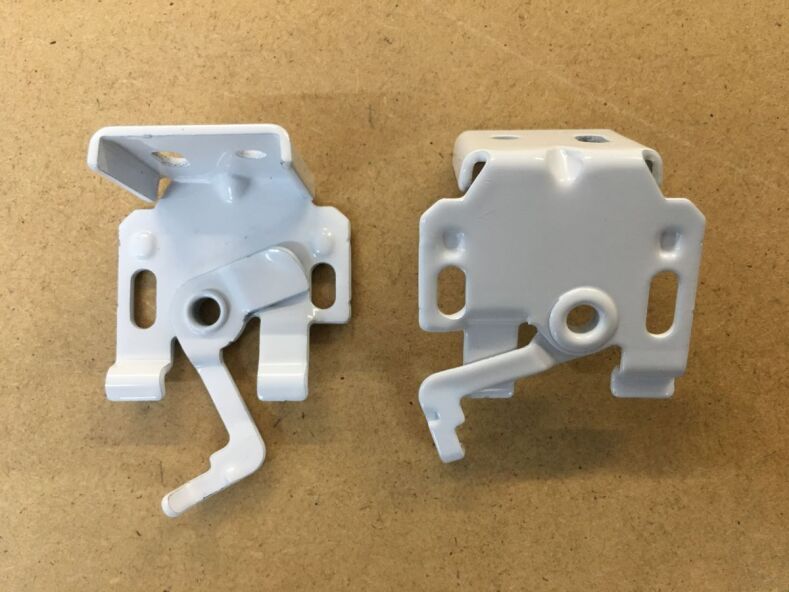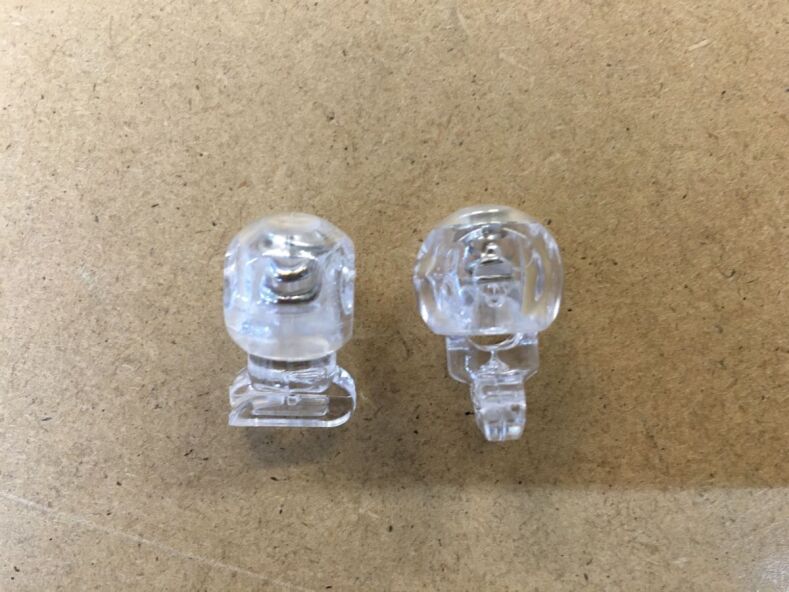 >




54760
Roman Blind Kit Deluxe Chain Operated 4 to1 Ratio Upto 8 Kgs
0.00
Deluxe Roman Blind Kits / Professional Quality Aluminium Headrail 4 to 1 Ratio upto 8Kgs (Not PVC).

Our deluxe roman blinds kit contains everything you need to make perfect roman blinds. We manufacture 1000's of made to measure roman blind every year and this is the sidewinder system we use. The pre corded headrail attaches to your roman blinds via a velcro strip which is embedded into the aluminium headrail. the headrail can be cut to size with a domestic hacksaw, as can the rods and high density PVC bottom bar. We include sew on rod pockets, and rods,sew on velcro, chain safety loop, and universal installation brackets (top or face fix)(Kits over 150cms wide will take 2-3 working days for delivery)
Your control chain will be supplied to suit the drop of the blind you select. It will be manufactured to finish no closer than 150cms from the floor and will come with a safety P clip. Customers who do not supply an istallation hieght will receive a 1 metre loop chain.

What's in the box?
Pre corded headrail which can be cut to size.
PVC Rods and sew on velcro.
PVC High Density Bottom Bar.
Universal installation brackets.
Chain/Chain safety loop.
Cord drums and brackets per kit size.

Kits Size                      Number of Cord Drums            Number of Brackets
60cms                                           2                                             2

90cms                                           3                                             3

120cms                                         4                                             3

150cms                                         4                                             4

180cms                                         5                                             5

210cms                                         6                                             5

240cms                                         7                                             6
270cms                                         8                                             7

300cms                                         9                                             7

How To Make A roman Blind.