Decorquip Motorised Roman Blind Headrail (Inc Motor)
<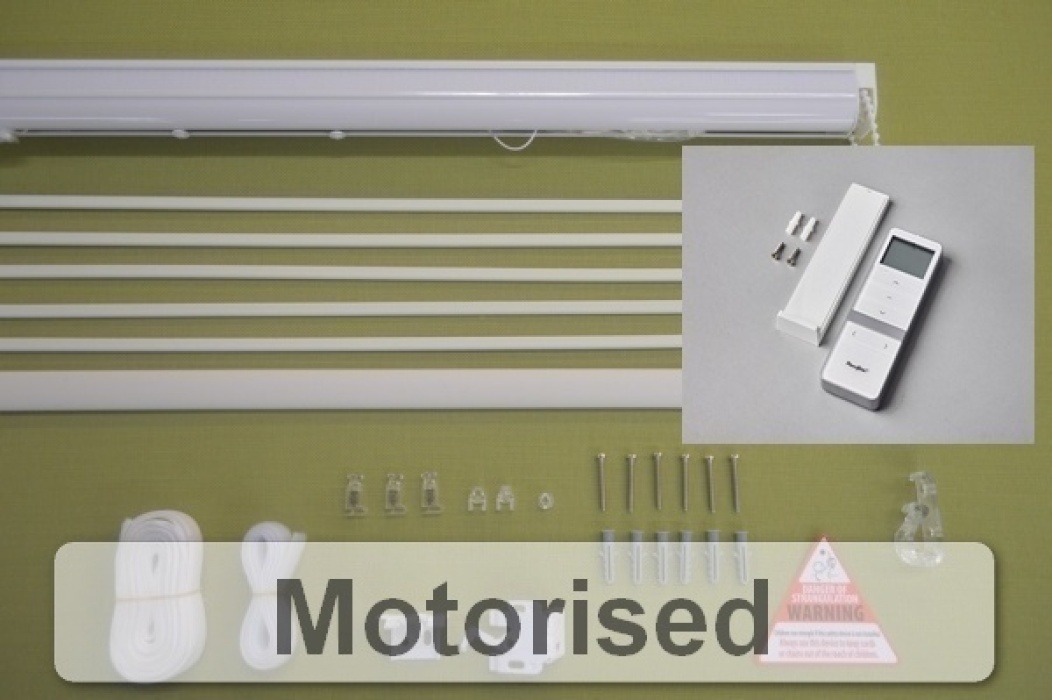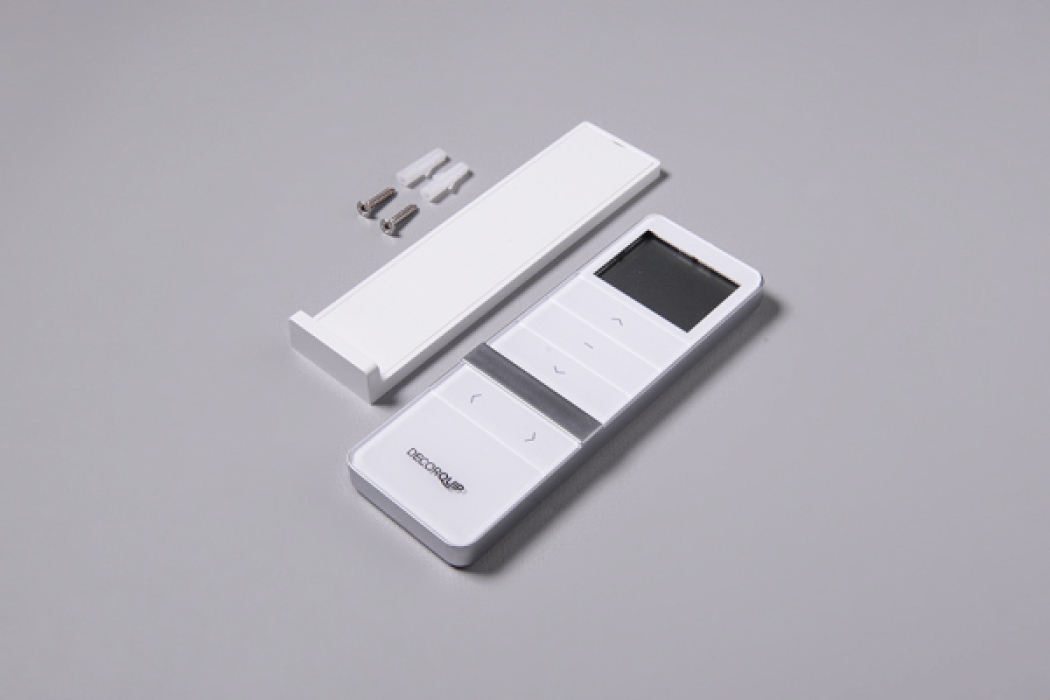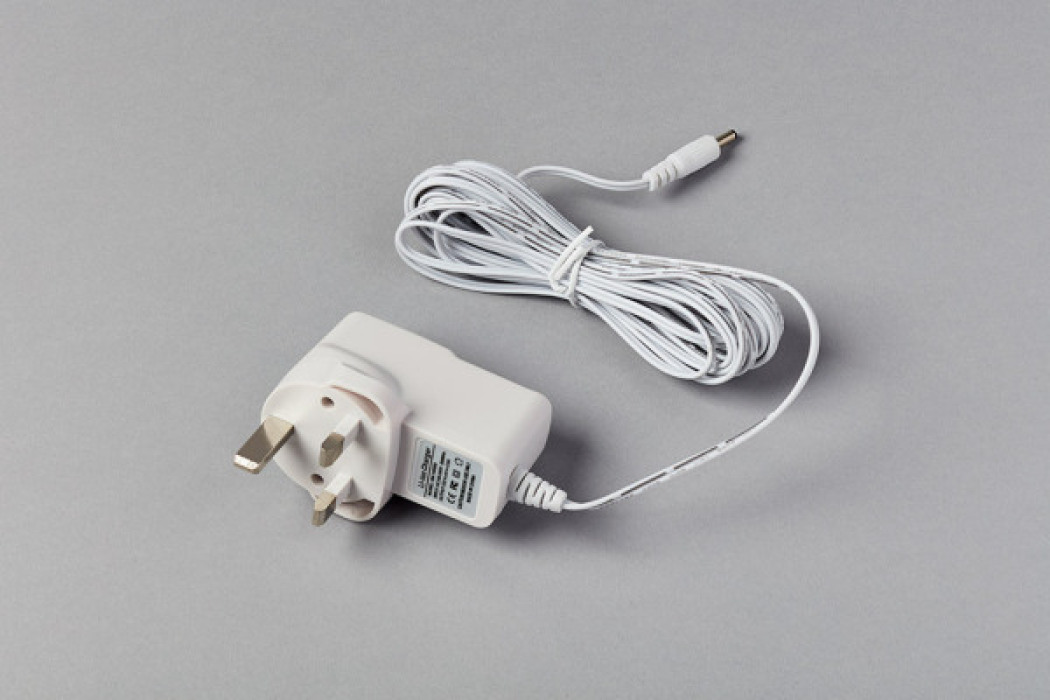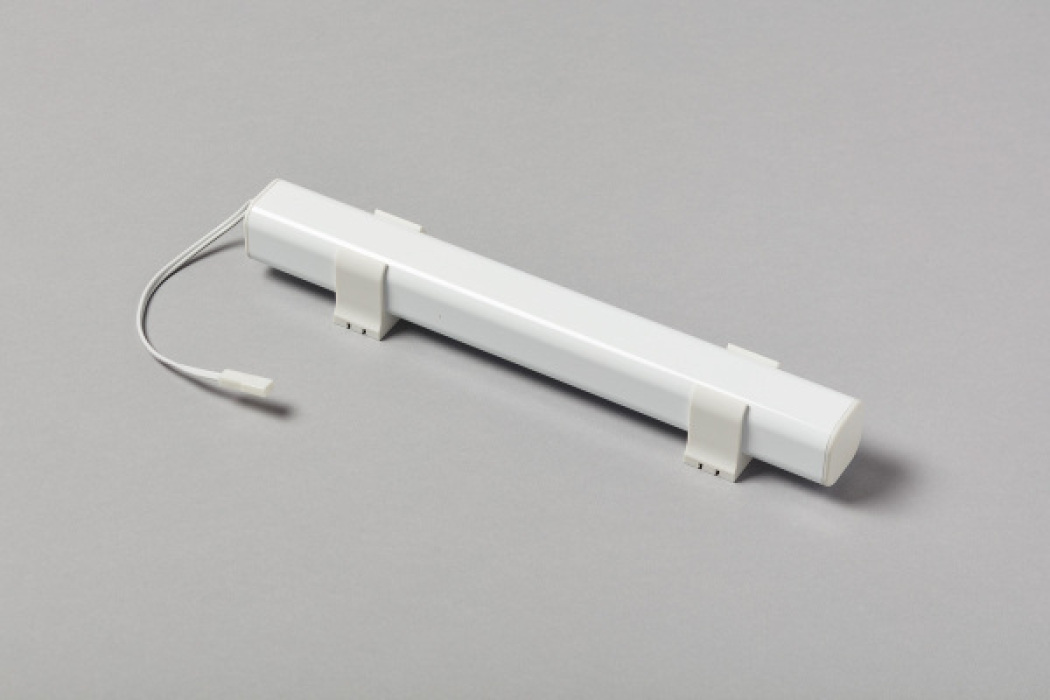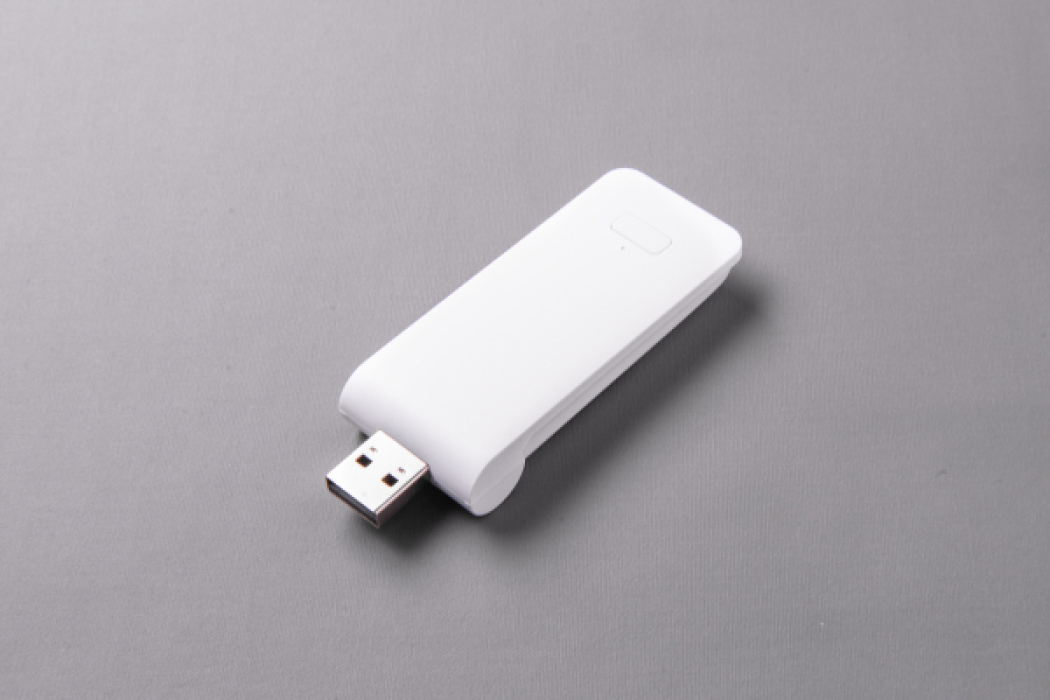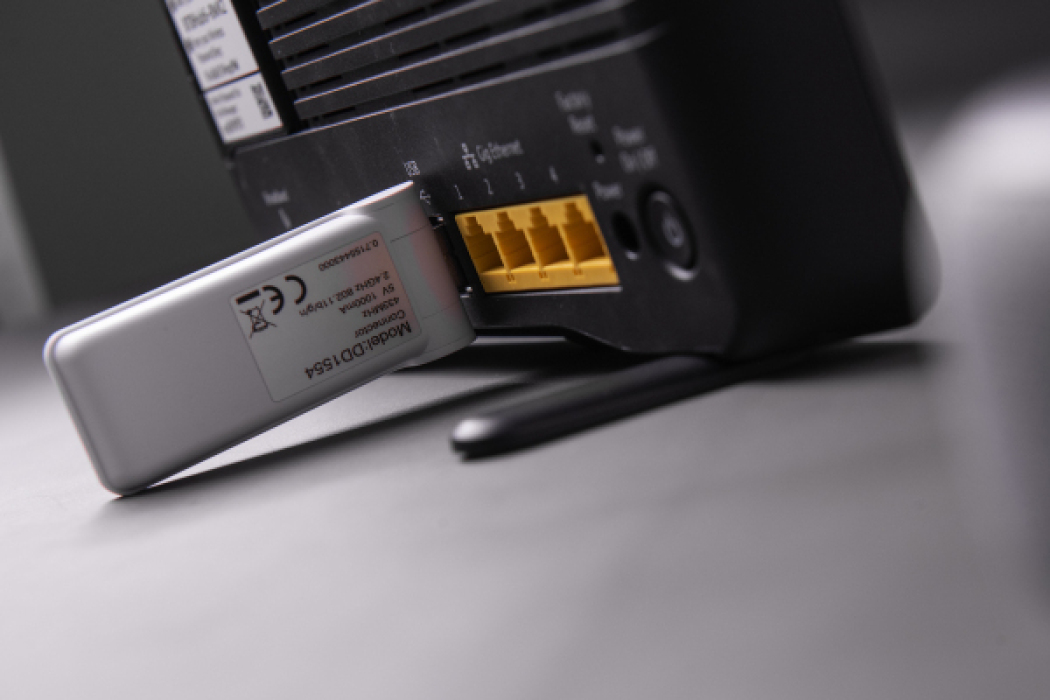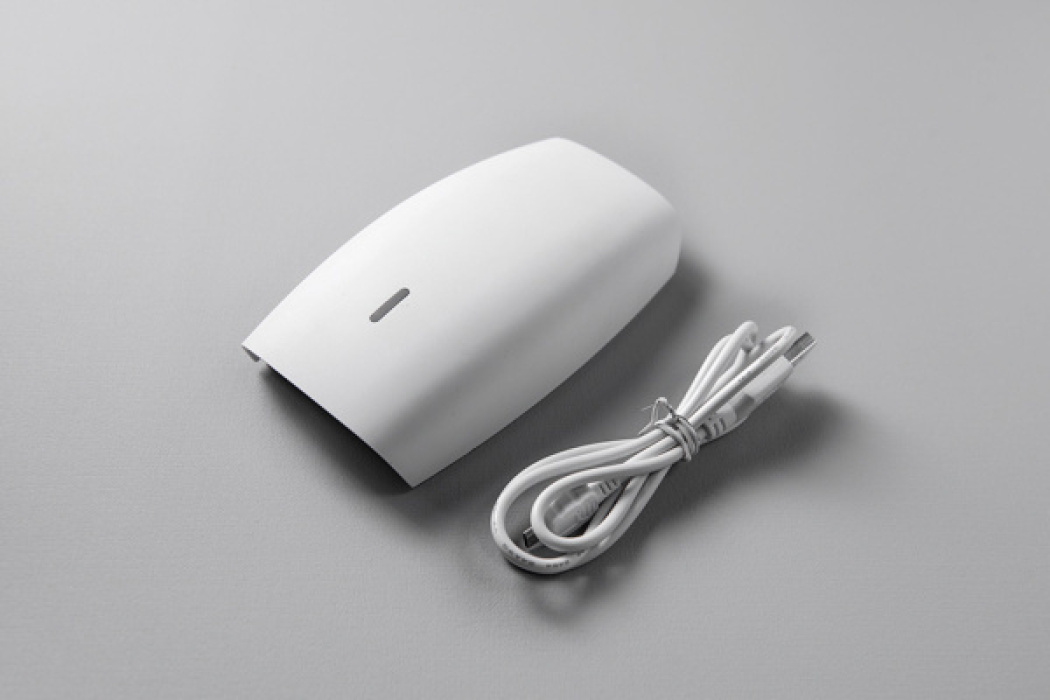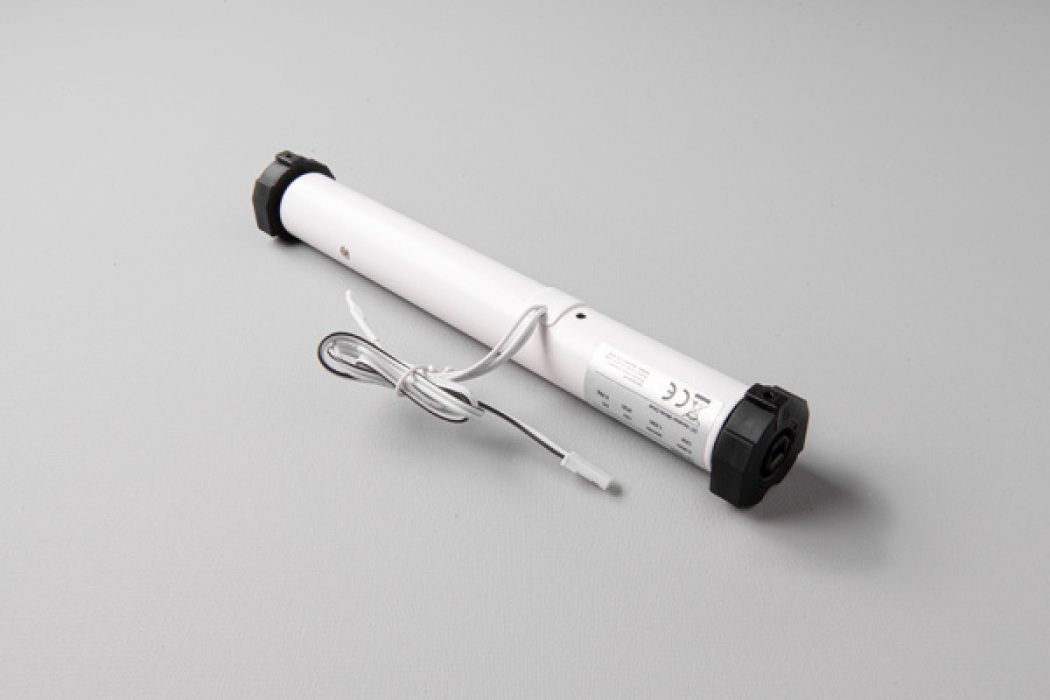 >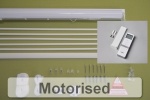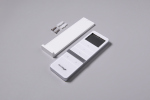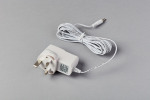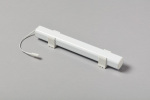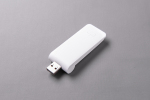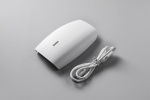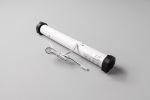 Our new motorised roman blind kits. These great quality kits can be used to motorise existing or new roman blinds. The quality headrail comes complete with the motor installed and paired to your chosen controller. The kit also contain's everything you need to make the fabric part of your roman blind. If you want us to upgrade your existing roman blind onto one of these head-rails you can send us the blinds and we will do the rest. (Shipping to us not included.)

What's In the Box?
Made to measure cassette headrail complete with fixing brackets, fully assembled and tested.

Power Supply Options:
Direct Plug In Power Supply. Complete with 3 metre extension cable. This option requires the fine power cable to be run from a plug socket to your roman blind headrail. Ideal for windows which also have curtains and the cable can be hidden behind your curtains. (the cable is white.)
2600 Mah Battery, with or without battery charger. These high capacity lithium batteries will power your blind for upto 12 months between chargers. They are supplied with fixing brackets which enable the neat fixing of the battery to the roman blind headrail.
Control Options:
15 Channel Handset. A high quality hand held channel changing remote, with LCD display. This remote will operate upto 15 channels (upto 20 per channel). Please note if you pair more than one blind to a channel operation will be simultaneous.
Mini Hub/ Dream Hub Pro. Both these options utilise the connector app, available for both Apple and Andriod products. Options for controlling your blinds are huge. Inbuilt timers, speed control, set which position you want your blinds in at different times of the day, you can operate your blinds from anywhere you have and internet connection.
Assemble.
If you order the headrail only we will assemble and test it prior to despatch. For a small fee, you can send us the fabric part of your blind complete with the rods and bottom bar and we will fully assemble and test the blind before shipping.