Decorquip 2600Mah Lithium Battery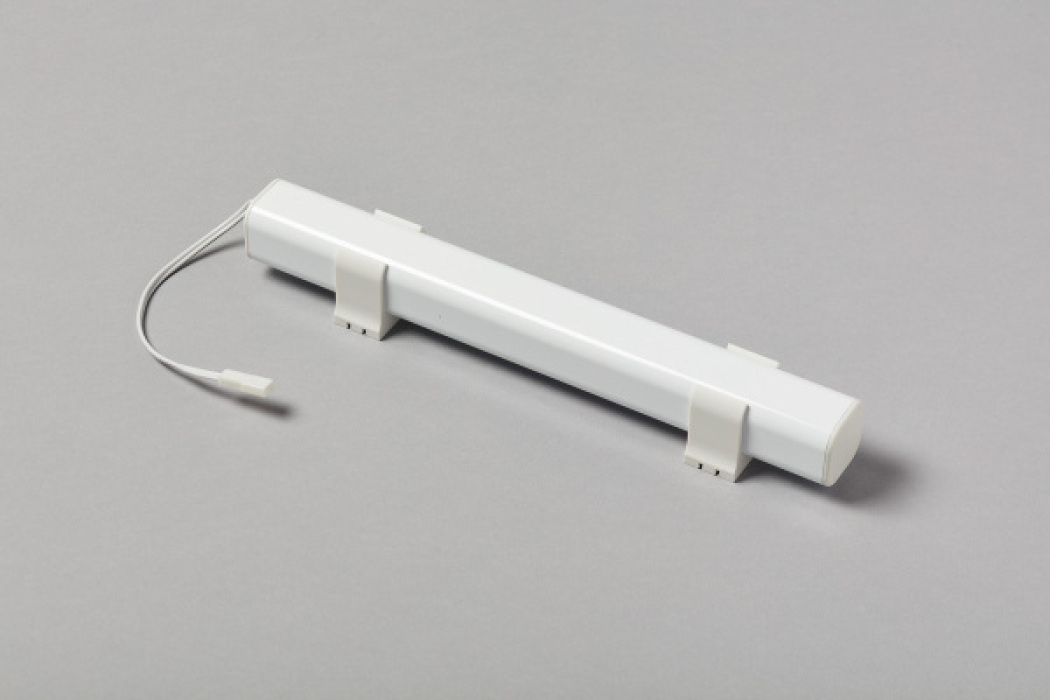 Decorquip Rechargeable Lithium Battery 2600Mah.
A high capacity rechargeable lithium battery which fixes directly to your headrail so it can be put out of sight.
These batteries last from 6 to 18 months between charges, depanding on the size of you blind and the amount of use.