Clarke And Clarke Biarritz Roman Blind
<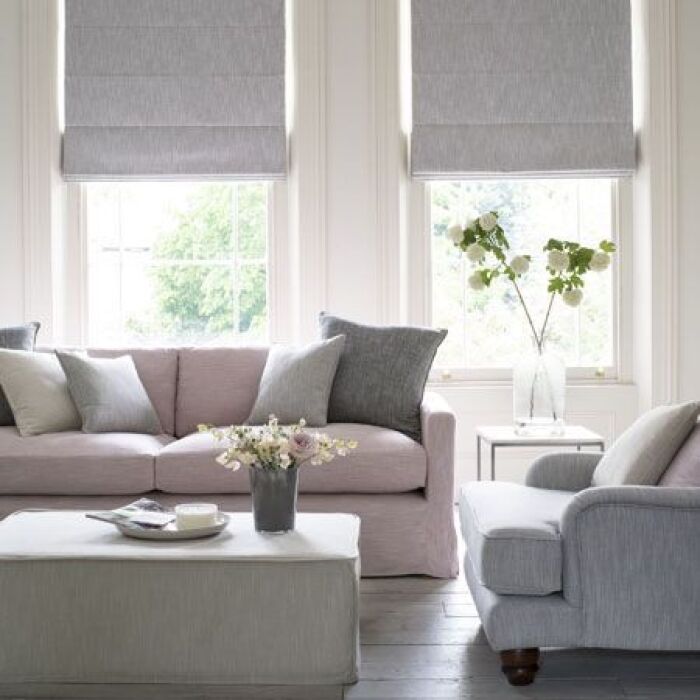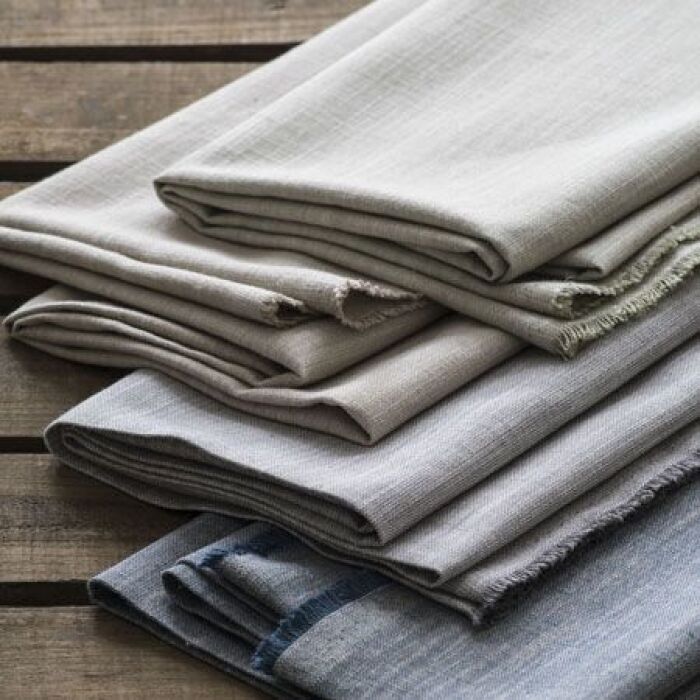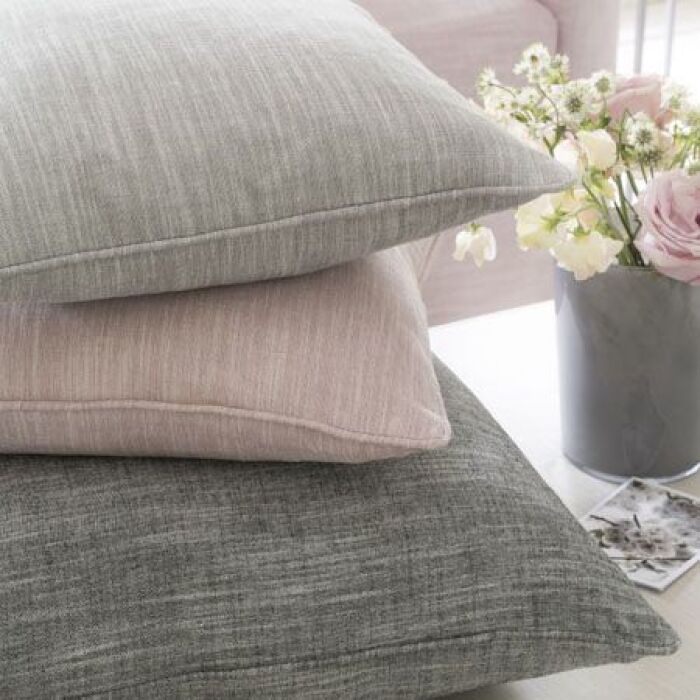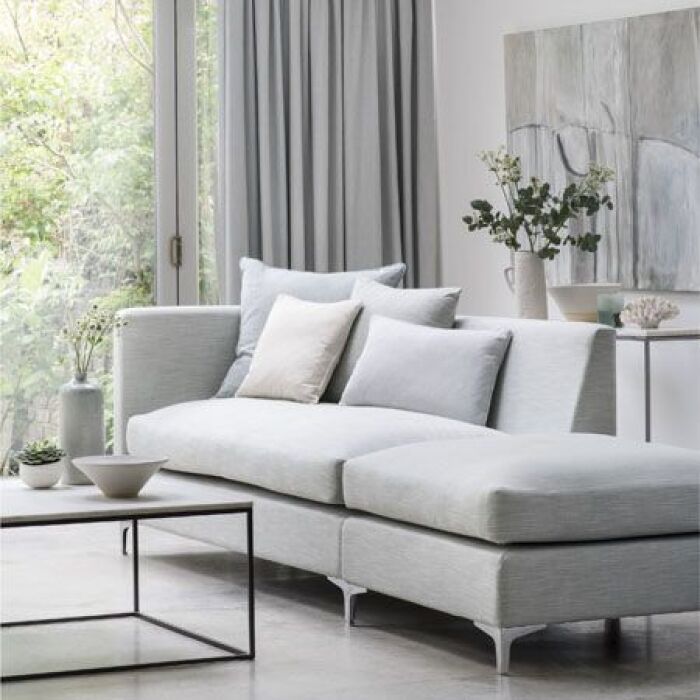 >




Made to Measure Roman Blind in Clarke And Clarke Biarittz.

Please select the color you require from the drop down menu. We can supply these roman blinds in the fully selection of colors available from Clarke And Clarke. We can also supply this fabric as made to measure curtains, cushions covers and other soft furnishings.

This fabric makes perfect roman blinds, a subtle woven pattern and great range of colors. Made in our factory in Elland, West Yorkshire.

Measuring Options:
Recess Size: Used when you require a blind to fit inside the window recess. Carefully measure the window recess( in 3 points across the width and drop) enter the smallest measurement into the site. We will manufacture your blind so it fits inside the recess without touching the sides.(we deduct 10mm from the width and 6mm from the drop.)

Blind Size. Enter the exact size you require and we will make your blind to that size. Best used for blinds which fit outside the window recess.

Lining Options:
Poly Cotton Twill Ivory: Included in the price of your roman blind is our twill lining, this is a standard lining which will help protect the face fabric of your blind from UV light, and improve the drape and look.

Thermal Lining: Manufactured to a British Standard our thermal lining will when closed reflect heat (from sunlight) in summer, and help retain heat in your room in winter. This lining fabric also dims out your room.

Blackout Lining: Manufactured to a British Standard our blackout lining has the same thermal properties as the thermal lining and also "blacks out" your room. It will not let light through.

Duo Interlining: A padded lining, which dims out your room. This lining will help protect your blind from UV light damage, and will give a padded appearance to the face fabric.

Request lining samples by e-mail. We will send swatches of our lining on request.

Headrail Options:
Standard Cord operated: included in the price of your blind is the standard cord operated headrail. We have been using this system for many years, it's reliable and hard wearing, and it is now "Child Safe". Operated in the traditional way, you pull the cord to raise the blind, then to release move the cord to the left. Includes Chrome Cleat and chrome blind pull.

Deluxe Sidewinder: A robust cassette type headrail which is operated with a chain, we offer white, chrome or brass chain options. We use these systems in Hotels and public places. Fully child safe, includes chain tensioner and instructions.

Roman blind construction. Our roman blinds are produced by hand, and machine sewn. All are fully lined with a 25 mm pvc weight bar in a double hem along the bottom. Tape rod pockets are sewn through the lining and face fabric in matching or coordinating cotton, and PVC rods inserted(can be removed for cleaning.) Velcro attaches the fabric to the headrail.Blinds over 120 cms wide may be made from 2 widths of fabric, in 3 panels. Patterns are matched on over the width blinds, and if you order more than one blind of the same drop we will pattern match these free of charge. WE DO NOT USE ROBOTIC MACHINES, GLUE OR CLICK TOGETHER PARTS.

Care: Dry clean only. These blinds can easily be taken apart for cleaning and put back together without sewing.